Pressure Washing and Striping Services for Multi-Family Properties and Apartments
At Alliance, we recognize that a well-maintained parking lot is not only essential for the safety and convenience of your residents and visitors but also a reflection of your property's overall appeal. Our specialized Parking Lot Pressure Washing and Striping Services are designed exclusively for multi-family and apartment complexes, ensuring that your parking areas are clean, safe, and visually pleasing.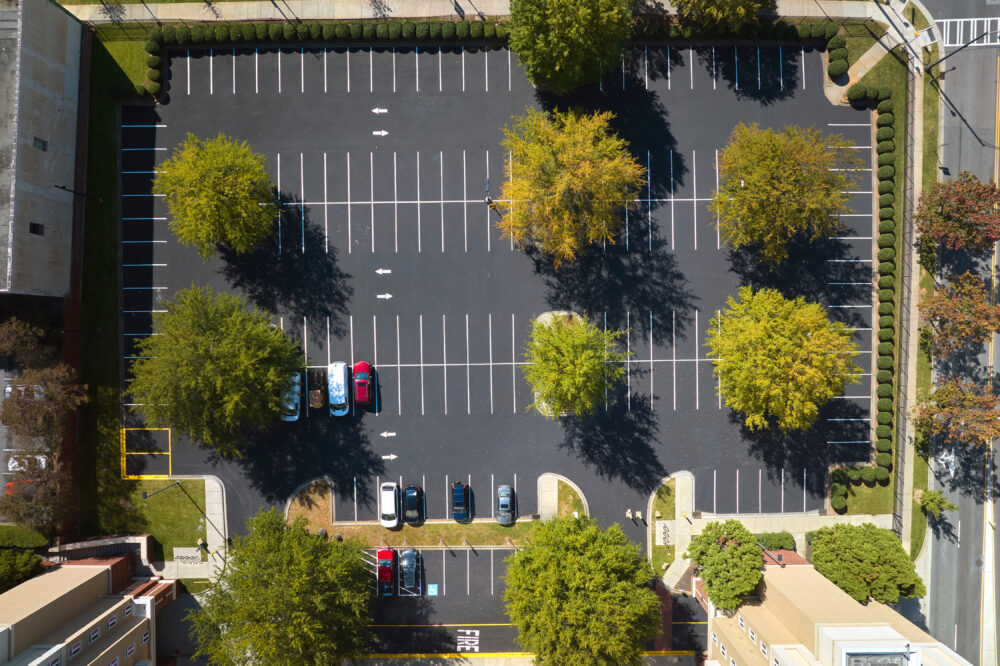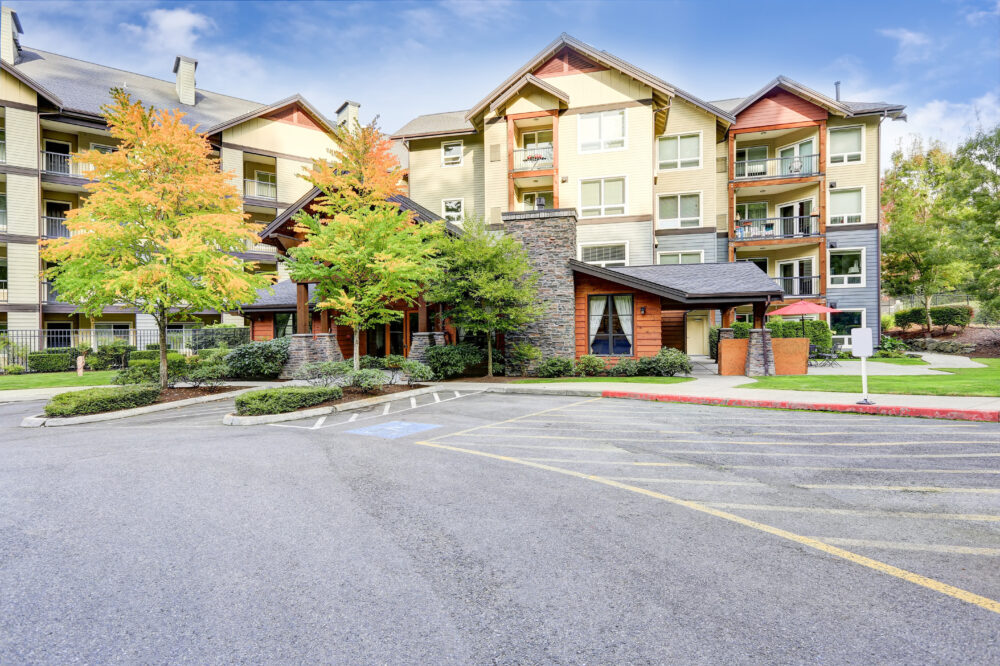 Professional Parking Lot Pressure Washing
Our parking lot pressure washing services focus exclusively on revitalizing your parking area. We employ high-pressure washing techniques and environmentally friendly cleaning agents to remove dirt, oil stains, and debris, restoring your parking lot to its optimal condition. With our expert services, you can ensure a clean and inviting parking space that enhances the overall aesthetic of your property.
Precision Striping for Organized Parking
Clear and organized parking spaces are paramount for multi-family and apartment communities. Our professional line striping services create well-defined parking spaces, directional arrows, and walkways, optimizing the parking capacity while ensuring a safe and orderly environment for residents and guests. We use durable, long-lasting striping materials designed to withstand daily use and harsh weather conditions.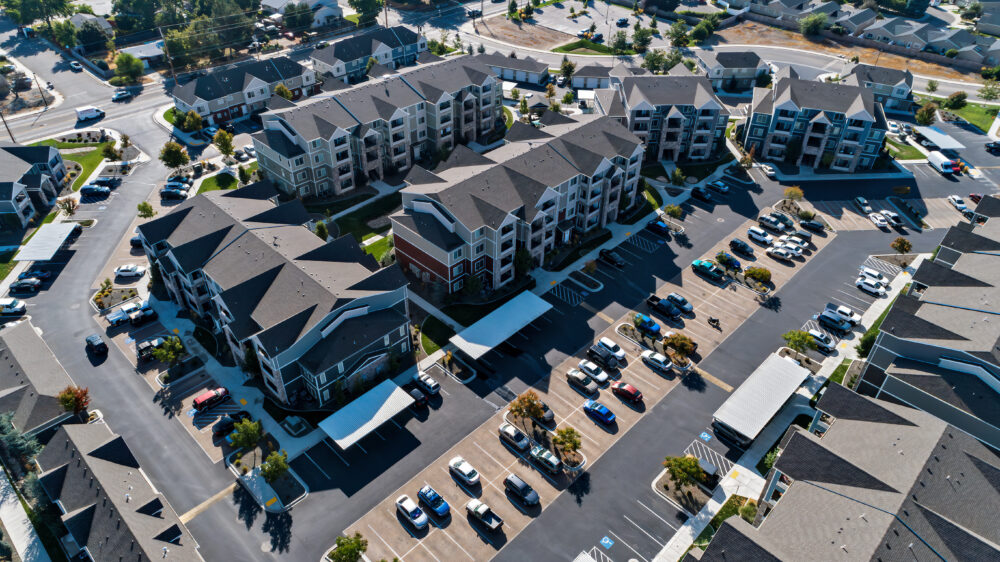 Transform Your Parking Lot with Alliance
Ready to transform your parking lot into a clean, safe, and aesthetically pleasing space for your residents and guests? Contact Alliance Pressure Washing and Striping today for a free quote. Let us be your trusted partner in maintaining and enhancing the functionality and visual appeal of your parking area.