Creating a Great First Impression With Professional Pressure Washing
A first impression matters. It matters to a date, a guest, or a prospective customer.  A positive first impression starts the relationship on good footing. A negative first impression can prevent a relationship from ever beginning. Pressure washing removes inevitable dust, dirt, and stains. Having a fresh, clean exterior says a lot about your pride of ownership in your home or business. While pressure washing is a great solution for providing a positive first impression, that doesn't mean it's simple. Professional pressure washing will ensure your home or business is cleaned thoroughly and safely.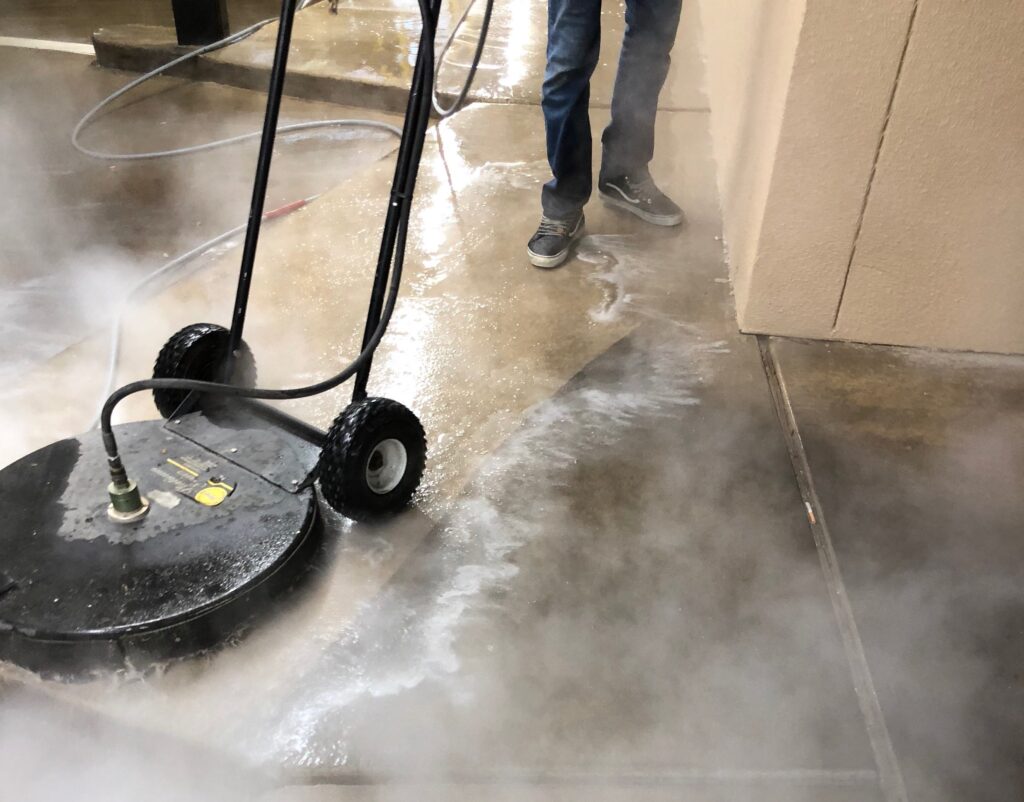 Professional Grade Equipment
Alliance Washing uses commercial-grade equipment that heats the water to 250 degrees. This provides high-powered cleaning for even the toughest of jobs, including large commercial properties and parking lots. This power, when not harnessed professionally, can cause damage to your property. That's when the perceived savings of a DIY pressure washing job proves not to be frugal at all. Handling heated, high-pressure water also produces a degree of personal risk. Professional pressure washers have the training to keep themselves and your property safe.
Regular Maintenance
Creating a good first impression is great, but what about continuing a positive impression? Regular maintenance options on a monthly, quarterly, or semiannual basis help keep that first good impression a lasting one.
Environmentally Conscious
Alliance Washing has proudly serviced the Dallas Fort Worth Metroplex with professional pressure washing services since 2007. Your community is our community. We adhere to all environmental laws, use 100% ECO-friendly detergents and cleaners, and offer water recovery and filtering. We are committed to our customers now and in the future. By utilizing ECO-friendly practices, we ensure our ability to serve the Dallas Fort Worth Metroplex for years to come.
Our client's satisfaction is our highest priority. We are fully insured and committed to quality from the smallest to the largest projects. Call us today for your free estimate and consultation.