Why You Should Prepare Your Pool Deck for Summer Fun
Pool deck and furniture can accumulate unwanted substances over time. Professional power washing services are a time-saving and cost-effective way to clean your pool.
There is nothing better than basking in the sun by the pool while flipping through the pages of your favorite magazine. You can invite friends over and share some laughter. However, if you like spending time around your pool, you need to consider its hygiene.
Maintaining a swimming pool requires more than using a scrubbing brush and soap. Professional power washing services can clean the pool with less hassle and ensure it is safe. Let us look at the importance of a clean pool deck.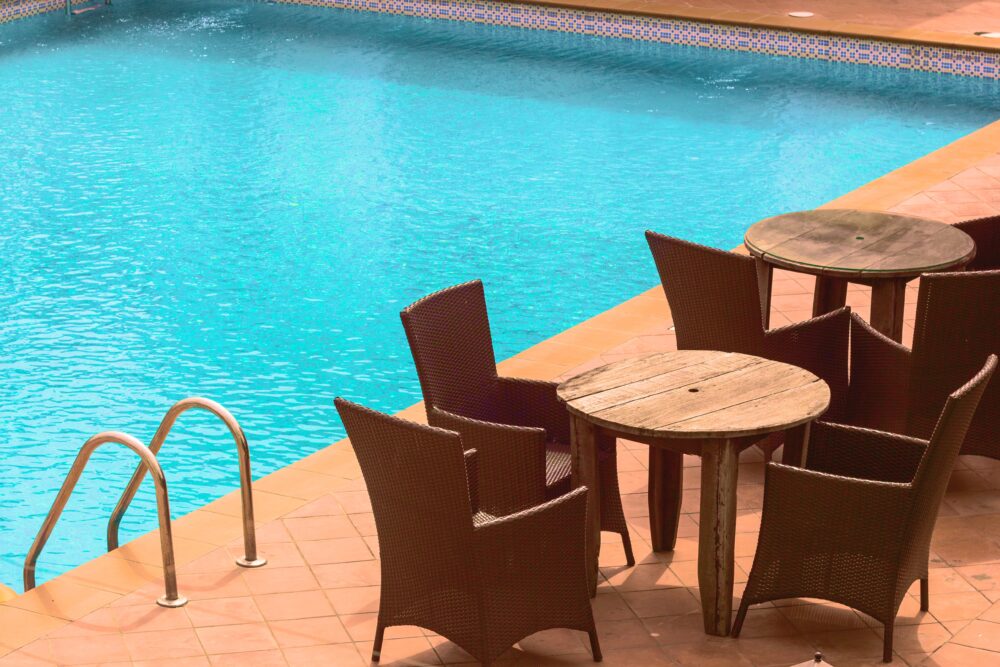 Importance of Power Washing Your Pool
There are several reasons why you should maintain a clean pool area regularly. The pool deck is left unused for several months during the cold winter months. This leads to the accumulation of dirt  that can be difficult to eliminate using traditional methods. Here are some reasons why you should power wash your pool.
It requires way less time than when you do it manually using soap and brushes.
It gives a brand-new look to your pool area.
It can quickly get rid of stubborn dirt and algae build-up, which is harmful to human health.
Cleaning slippery algae protects you from falling and injuring yourself.
Dangers of a Dirty Pool Deck 
One of the main components that make a dirty pool is algae. Algae is brought into the pool area by wind, rain, contaminated pool equipment, and even dirty pool costumes. The plant is known to cause catastrophic slip and fall accidents, which can result in legal liability. Moreover, walking barefoot around a pool deck full of algae is .
Contact Alliance Washing for Your Striping Needs
If you have a pool deck that has not been in use for several months, opting for a professional power washing company will be the best start to your summer. Alliance Washing is the leading striping company in Dallas/Fort Worth. Our team ensures to provide top-notch services for a satisfying swimming pool experience. Contact us today for a free quote!