4 Benefits of Commercial Pressure Washing
The outward appearance of your commercial property says a lot about your business. And since the exterior of a building encounters all the harshness of weather elements, it would only take a few months for debris, dirt, and other contaminants to build up on it. Unfortunately, this build-up can cause great havoc to your commercial property, giving it a worn-out appearance and ultimately leading to long-lasting structural damage if left unaddressed.
Therefore, seeking professional commercial pressure washing is an excellent way to ensure that your commercial property is looking its best. Are you considering hiring a professional commercial pressure washing company but are not sure if it's worth it? Here are four reasons why you should reconsider.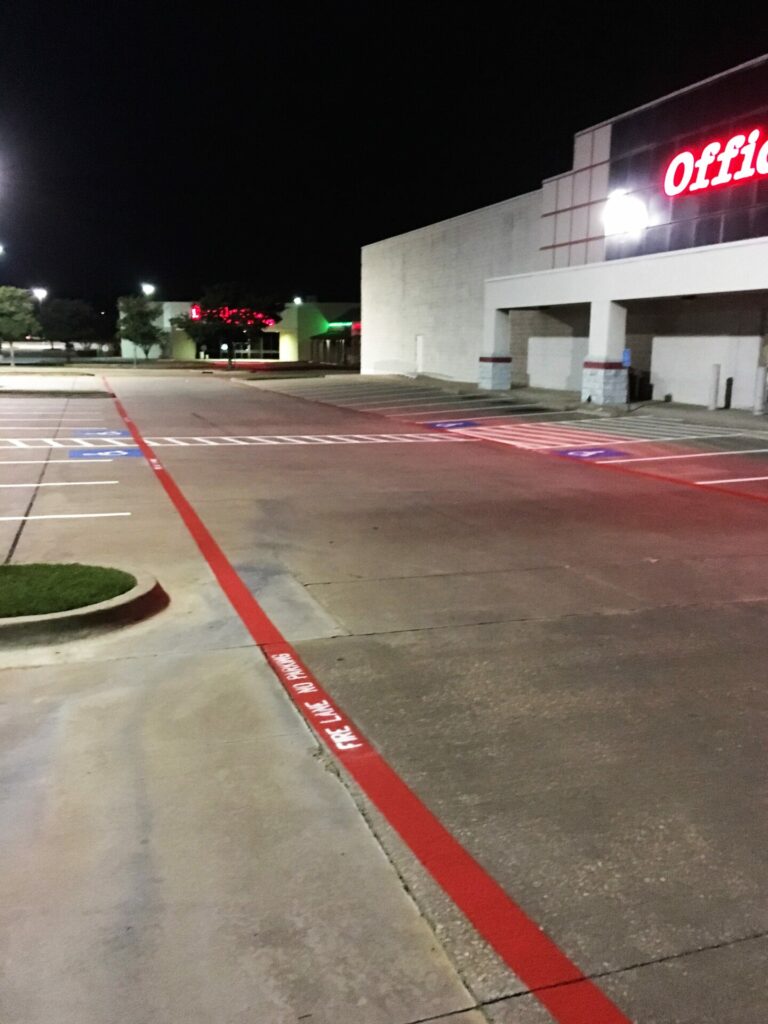 1.    Boosts Curb Appeal
If you're thinking about the long-lasting value of your building, commercial pressure washing can do the trick. This is because it goes a long way into enhancing the resale value of your property by simply making it look good. Additionally, many potential clients often make their decisions depending on the first impression of the building's outward appearance.
2.    Saves Time and Costs
Pressure washing saves you money by preventing the accumulation of dirt and any other contaminant that would cause havoc to your commercial building and end up demanding expensive repairs or replacements. Additionally, it makes your regular cleaning easier and quicker, thus saving you time.
3.    Improves Safety and Hygiene
The accumulation of dirt, algae, mildew, and mold can affect the air quality throughout the building, thus becoming a significant health hazard. On top of allergies that can affect anyone who comes around the building, these substances can cause severe health conditions like asthma. Pressure washing helps eliminate these dangers.
4.    Makes Your Business More Inviting
A clean and well-maintained building looks more appealing and welcoming to customers than one that is not, making it an excellent marketing tool for your company. If you want to give the right impression to potential clients, you need to have your commercial building pressure washed by an expert regularly.
Bottom-Line
Getting your commercial property cleaned professionally is crucial to keep your building looking great and in good condition. Whether you're thinking about the resale value of your building, bringing in new customers, or keeping your employees in a healthy environment, regular pressure washing can make a huge difference.
Ready to get your commercial building pressure washed? Get in touch with us today at Alliance Pressure Washing and Striping for a free estimate, and let's help you redefine the outward appearance of your commercial property.