3 Reasons to Consider Pressure Washing Services for Your Business
One of the best ways to improve the appearance of your business is to invest in professional pressure washing services. Scheduling these services on a yearly basis is a great way to keep your building looking great throughout the year. Always taking the extra time to find a top-quality company that provides pressure washing services is well worth the time and effort.
Interested in learning more about these services? Here are a few of the main advantages of using pressure washing services for your business.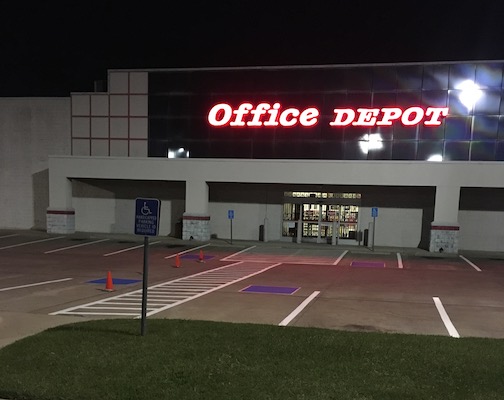 Limit Repairs
One of the top benefits of pressure washing your business is that it can significantly extend the lifespan of your building. For example, mold growth and algae can build up over time and cause significant damage. A brick building may also deteriorate over time due to the lack of maintenance. However, you can avoid such a dire scenario by investing in professional pressure washing services each year.
Improve Curb Appeal
Another reason to consider pressure washing services is that it is a great way to boost the curb appeal of your business. Keeping your building, sidewalk, and parking lot well-maintained is a great way to attract new clients and help you rise above your competitors. Your employees will also benefit by going to work each day in a much cleaner environment that is free of mildew and other health hazards.
Clean Entire Area
Many people only associate pressure washing services with cleaning walls or windows. However, pressure washing is highly versatile, as you can clean your entire parking lot, sidewalk, and the dumpster area with these services. Loading docks, parking garages, and driveways can also greatly benefit from pressure washing. Cleaning the entire area around your business is a great way to stand out from other companies and create a much more welcoming environment for customers.