Parking Lot Maintenance: 5 Benefits Why You Need It
Parking lots are among the essential areas in our residential or business spaces that we tend to forget a lot. Whether you're a small-medium or a large business, your parking lot is where customers and potential clients will step in and notice first. Therefore, it's vital to capture that first impression by having a well-maintained parking lot.
Parking lots are mainly exposed to the sun and other elements such as snow, grease, and grime from high pedestrian and vehicle traffic. This makes it vulnerable to weathering while accumulating dirt or grime faster than other areas. Below are the benefits of hiring professionals to maintain your parking space.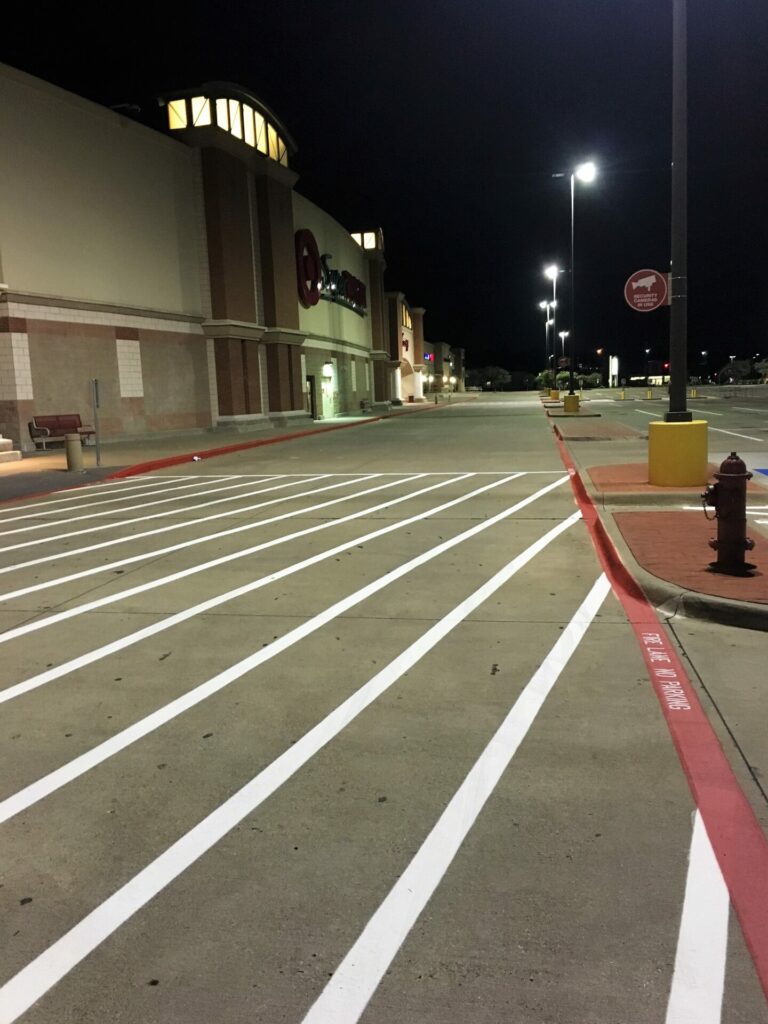 Why do You Need Maintenance?
Improves curb appeal: Your customers or visitors can easily be swayed to enter a deal with you if your car park looks amazing.
Safety: Unrepaired cracks and potholes in the parking lot can be dangerous for cars and pedestrians. Maintaining your parking lot in Fort Worth, TX, means that no single complaint of a fall, tire busts, or injury. Also, drivers can park safely because the park has well-marked stripes. Besides, wheel stops can help prevent damage to your property and restrict vehicles from encroaching onto walkways.
Avoids liability and saves money: If a person sustains a fatal fall in your car garage due to its dilapidated condition, you might find yourself in costly litigation. And remember that lawsuits damage your company image too. Maintenance requires less time and money.
Extends the durability: Scheduling frequent parking lot maintenance extends the structure's longevity, which is more cost-effective than replacing it altogether. Regular repairs also mean that subsequent ones will cost you less.
Good use of space: Keeping well-defined parking lot stripes is important if you want to maximize usage of your garage space. Stripping makes drivers park in an orderly manner, increasing the number of cars that can fit in your car park.
How Alliance Washing Can Help You Maintain Your Parking Lot
Businesses and residents in the Dallas Fort Worth area take pride in our top-notch services, since every project is vital to us, whether small or large. We understand that every parking garage is different, and that is why our team will always tailor a unique maintenance schedule and quote depending on your specific needs and instructions.
We're your one-stop shop for all the parking lot maintenance in Fort Worth, TX. Our maintenance checklist includes:
Concrete repairs
Cracks, potholes, and joint sealing
Expert striping and re-striping
Seal coating
Wheel stops
Signage
Speedbumps
ADA compliance
Looking for a parking lot maintenance company near Dallas, TX? Get in touch with us today or request a free quote and enjoy our over 13 years of professionalism and experience.